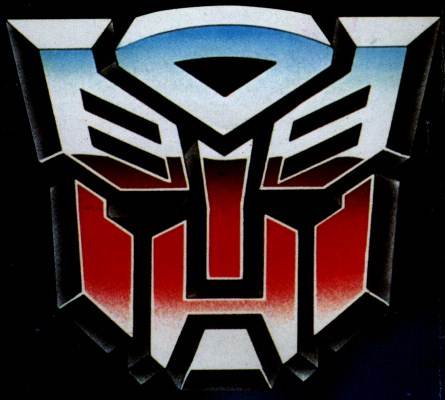 Burbank-based, background performer (BG) casting house 'Central Casting' is holding an open call for 16, 17 year olds and 18-23 year olds that can play 'High School students' for director Michael Bay's upcoming Paramount/DreamWorks feature "Transformers: Prime Directive".

According to the press release:


We need SAG Members and Non-Union. The scheduled work dates are July 10-12, 2006.

Dates are subject to change.

The open call will be held at Central Casting in Burbank, CA.

Anyone interested in attending should call (818) 503-3329 for more information.

The Open Call will be held:
Date: Thursday, June 29, 2006
Time: 5PM - 8PM
Location: Central Casting
220 South Flower Street
Burbank, CA 91502

Central Casting is a division of Entertainment Partners.