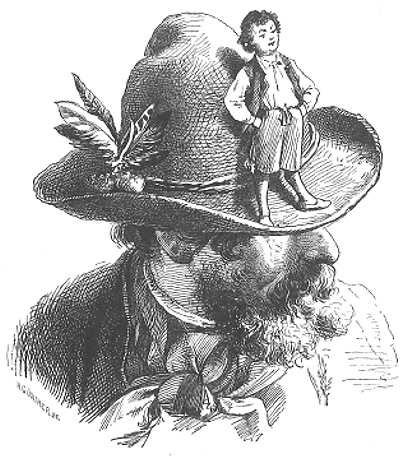 Warner Bros. is developing "Thumb," a feature based on the English folklore character 'Tom Thumb'.

Director will be Kevin "Enchanted" Lima.

The feature will primarily be live-action, although the title character may be depicted as a CG character.

The comedy-adventure screen story will be a 'fresh take' exploring the character's origin, based on an a screenplay by Robert "Saving Private Ryan" Rodat.

"Thumb" will be produced by Douglas Wick and Lucy Fisher via their Red Wagon banner, with Chris Chase executive producing.

Courtenay Valenti and Jesse Ehrman will supervise for Warners.

Tom Thumb is a British legend that dates as far back as the 1500's.

There have been a number of films based on the character over the years, including a live-action musical from MGM in 1958 and a BBC film in 1993...