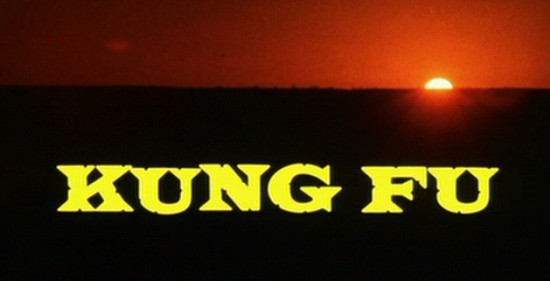 Brothers Allen and Albert Hughes of "Menace 2 Society" fame will direct a big screen "Kung Fu" feature, based on the 1970's classic TV series.

Financing will be arranged by Warner Bros.-based Legendary Pictures.
Cory "Priest" Goodman will rewrite a script by original series scribe Howard Friedlander, with Legendary's Thomas Tull, Scott Mednick and Jon Jashni producing.

Original "Kung Fu" TV series creator Ed Spielman will executive produce.

It is reported that the 'Zen' spirit embodied by actor David Carradine in the series, will be carried over into the film.

Production will begin in 2007, aiming for a 2008 release.
Producers have already contacted the 'Shaolin Temple' outside of Beijing, for their support.


"Kung Fu" creator Spielman has acknowledged that 'Caine', the non-violent, yet deadly protagonist of the TV series was inspired by the Shaolin monks, who continue to train in martial arts at the Temple today.


Click

here

for more "Kung Fu"