"HULK" CARTOON THEME
"HULK" TV SERIES THEME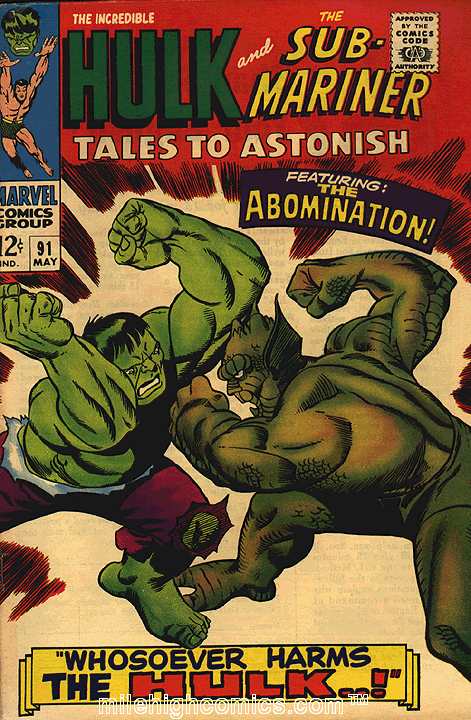 Marvel Studios and Universal Pictures will unleash "The Incredible Hulk" movie June 27, 2008.


Premise of the film, will have 'The Hulk' face off against 'The Abomination'.


The announcement was made by Michael Helfant, President and COO, Marvel Studios and Kevin Feige, President of Production for Marvel Studios.

Directed by Louis "Transporter 2" Leterrier, "The Incredible Hulk" is written by Zak "X Men: The Last Stand" Penn.

The project is being produced by Avi Arad, Kevin Feige and Gale Anne Hurd and will be executive produced by Michael Helfant, David Womark, and Ari Arad.

Marvel Studios is currently casting the project.

"The Incredible Hulk" is being independently produced by Marvel Studios through its $525 million, non-recourse film finance facility and will be distributed domestically and in several international territories by Universal Pictures.

"'The Incredible Hulk' will be the type of fun, high-octane event film people have come to expect from Marvel," said Feige.

"We could not be more excited about this project and our summer 2008 prospects now that we have both our green goliath and our highly-anticipated "Iron Man" set for release."

Click

here

for more "Incredible Hulk"