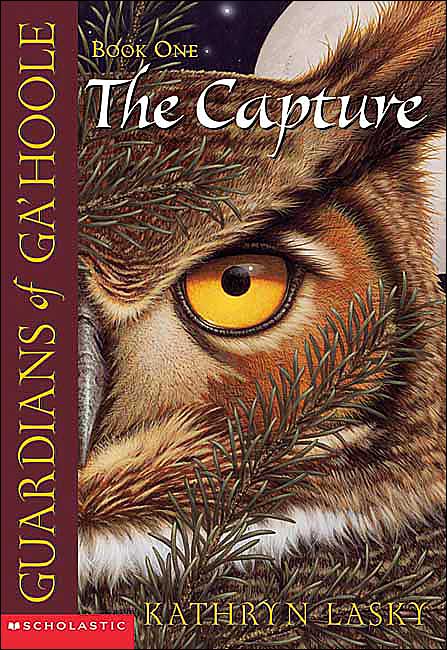 Zack "Watchman" Snyder will direct Guardians of Ga'Hoole, an animated feature based on the 14-book, New York Times best-selling series by author Kathryn Lasky, illustrated by Richard Cowdrey.

Village Roadshow will finance with Warners distributing.

Premise of the story is set in the 'Forest of Tyto', where the 'Barn Owls' live in peace until their kingdom is threatened by a destructive evil.
Screenplay is by John "A Mighty Heart" Orloff and John "Master and Commander" Collee.

Producer is Zareh Nalbandian with Donald DeLine, Deborah Snyder and Lionel Wigram executive producing.

A fifteenth book The War of the Ember will be released in September.

Ga'Hoole, in the 'owl' language, means Great Spirit of Hoole...