In its first big deal since Mary Parent took over as head of MGM's worldwide motion picture group, the studio beat out Universal and several others for The Matarese Circle, a 1979 book by author Robert Ludlum, creator of the Bourne series.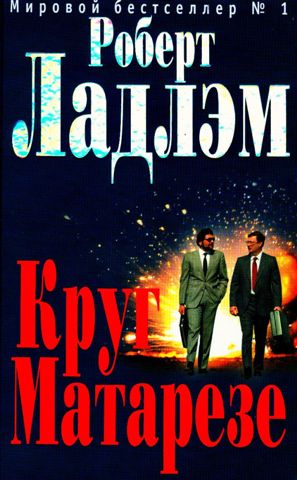 Relativity Media will partner in the deal, with actor Denzel Washington attached to star.

MGM reportedly paid $3 million for the book rights, spending another $2 million for screenwriters Michael Brandt and Derek Haas of 3:10 to Yuma fame.


Premise of the novel, set during the Cold War, pairs rival spies, from the CIA and KGB, who team up against against an international circle of killers called the 'Matarese'.

Parent was vice chairman at Universal while the Bourne series was put together.

Other MGM franchises include James Bond, The Hobbit, The Pink Panther, The Thomas Crown Affair, Death Wish, Robocop, Fame and The Outer Limits.

A sequel book titled The Matarese Countdown, is being planned for another picture.