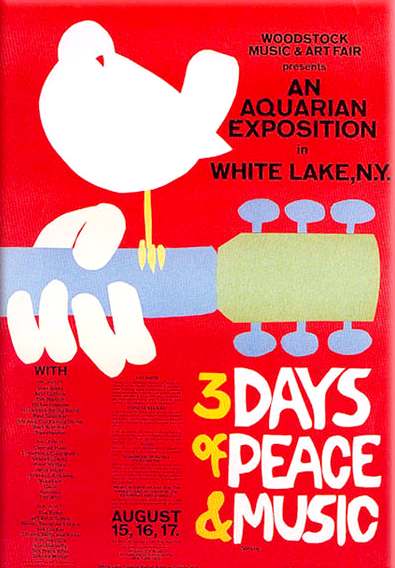 Further to our report from the April 19 Vancouver Film Task Force event, with Oscar-winning Taiwanese director Ang Lee revealing his next film as a 1960's counter-culture comedy, Lee and long-time associate James Schamus have announced they will reunite on Focus Features' Taking Woodstock.

Lee will direct and Focus president Schamus will script the movie based on author Elliot Tiber's memoir Taking Woodstock: A True Story of a Riot, Concert and a Life, co-written with author Tom Monte.

Set during the summer of 1969, the story follows the life of a Greenwich Village-based interior designer and part-time Catskills hotel manager who headed the Bethel, N.Y., Chamber of Commerce.

He issued the permit for the legendary 1969 concert on his neighbor Max Yasgur's farm, inadvertently setting in motion what would become the generation-defining concert in Woodstock, New York.

"Elliot's exuberant and heartfelt story is a perfect window onto the Woodstock experience," Schamus said.

"It explores an inspiring historical moment when liberation and freedom were in the air."

The film will have one lead based on Tiber with an ensemble cast.

Schamus wants to start before year's end with a budget between $5 -$10 million.

The Woodstock Music & Art Fair event was billed as 3 Days Of Peace & Music at owner Yasgur's 600 acre dairy farm in the rural town of Bethel, New York, from August 15 to August 18, 1969.

For many, it exemplified the counterculture of the 1960s and the 'hippie era' of soft drugs and free love...