Actor Robert
"Chaplin"
Downey Jr. will play Marvel Comics' alcoholic, millionaire industrialist 'Tony Stark', aka "
Iron Man
" for director Jon
"Elf"
Favreau, now set for a May 2, 2008 release through Paramount Pictures.
Marvel said the film will deal with Stark's invention of the repulsor-ray 'Iron Man' suit, his conflicted past as a weapons inventor and his ongoing battle with cosmic-ring wearing villain 'The Mandarin'.
Under a financing agreement with Merrill Lynch, Marvel can budget up to $165 million for
"Iron Man"
.
Principal photography is scheduled to begin, February, 2007.
Kevin Feige and Avi Arad will produce.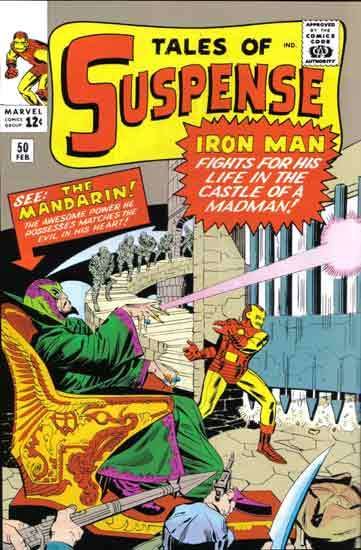 Click

here

for more "Iron Man"